Our house is an Estonian designed Ööd mirrored house, which on three sides looks open to nature and on the outside blends in like a chameleon. The house is fully heated with underfloor heating and air heating to provide a warm and comfortable stay also in winter. There is terrace and bridge, which connects the house with also Estonian-made handcrafted sauna and this is in private and unlimited use of the guests.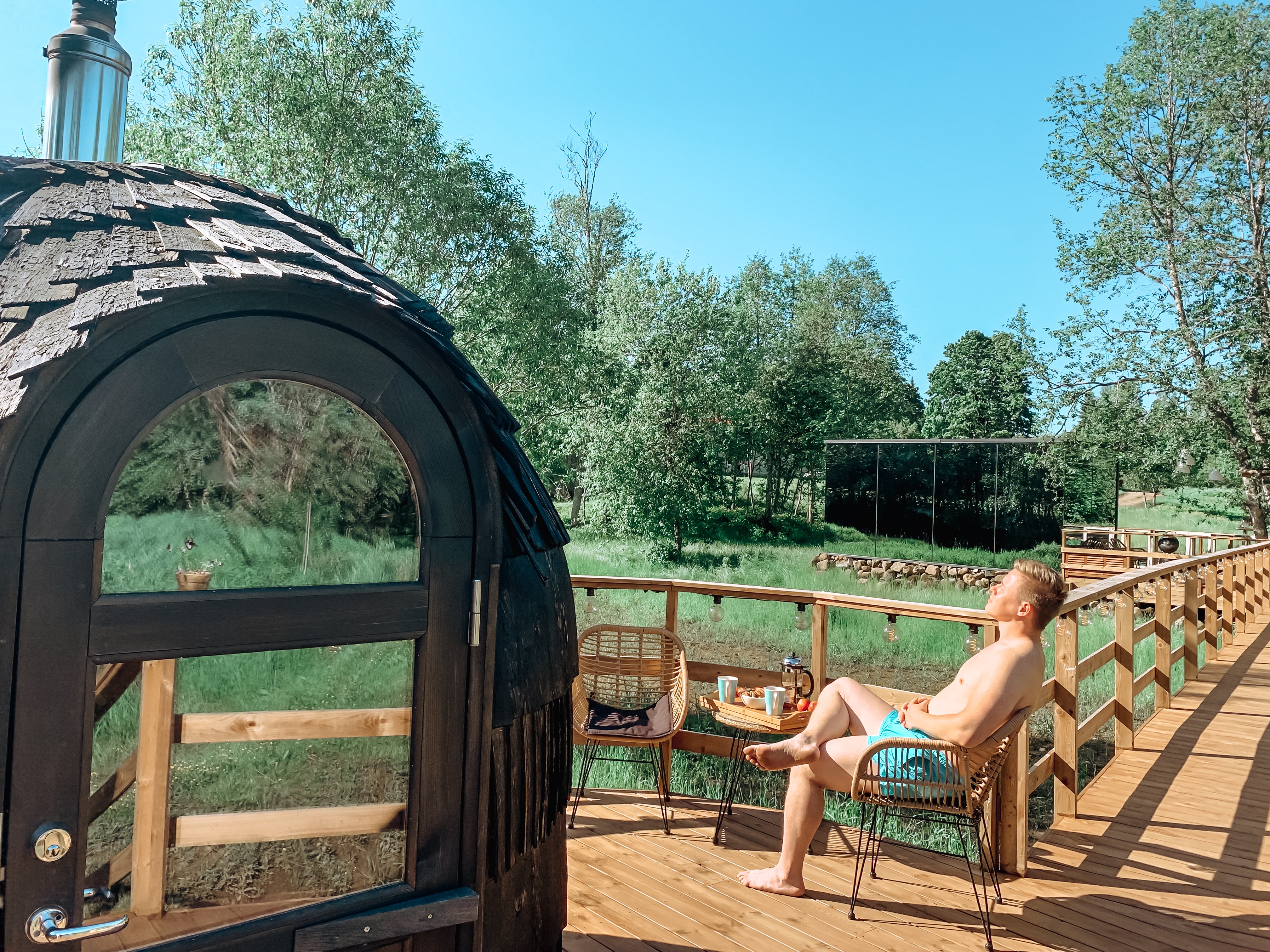 In the interior and furnishings we have used best hotel comfort and the house includes all necessities for comfortable being, including also soft bathrobes. Our wish is that this house would be place for full resting and for time to just be and no nothing. Thus, our bed is best quality bed from Estonian craftory with top mattress and motored system, which enables to find perfect angles for the head and legs and truly enjoy luxury.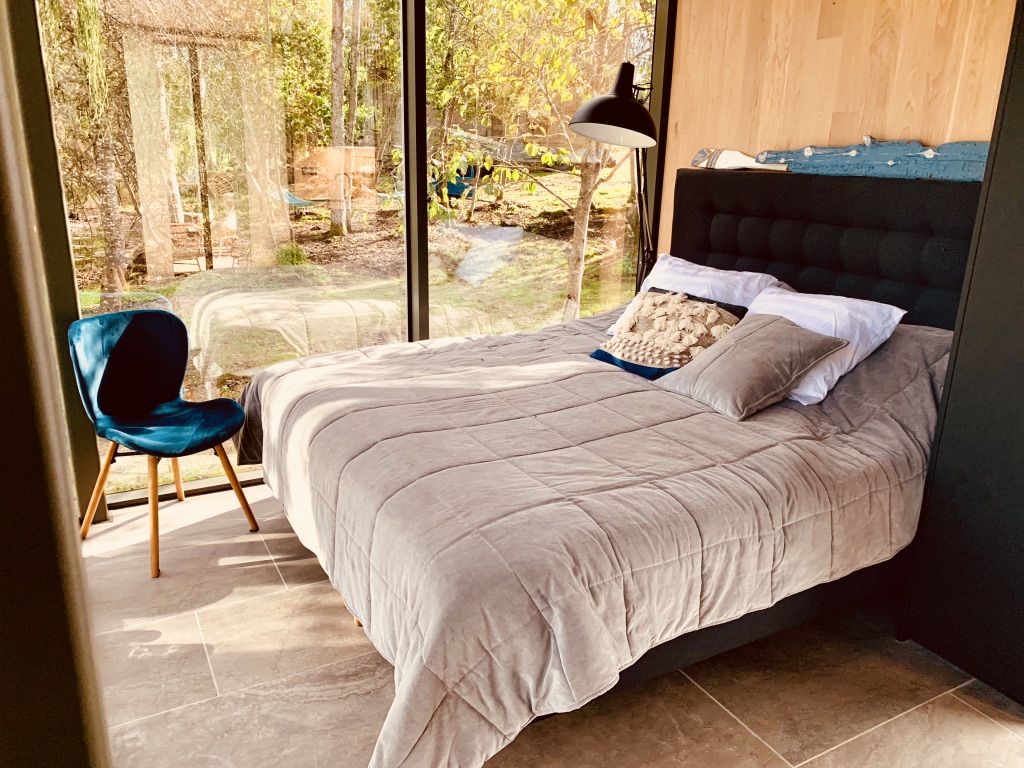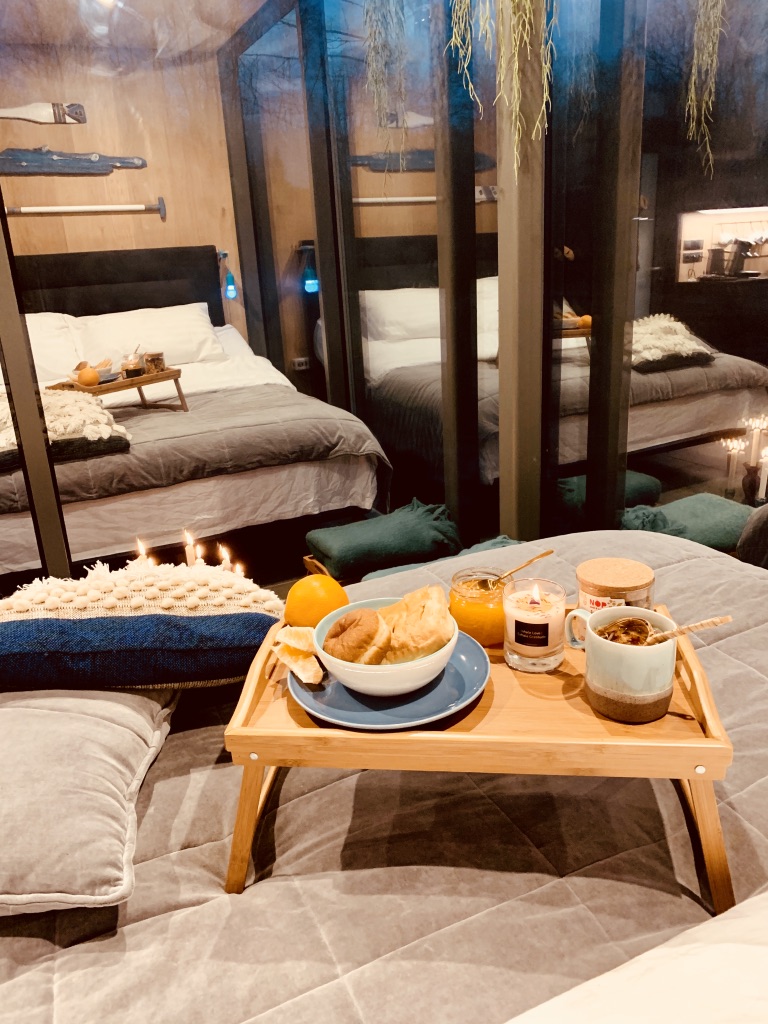 We have put much effort to the details, so the stay in our house would be comfortable and there are different options available for treating yourself: aroma therapy, light therapy, therapy colouring, weight blankets for deep and calm sleep. Of course we also have books and candles and also portable CD-player, which you could contact with your phone, but you could also bring your favourite good-times CD with you and just enjoy...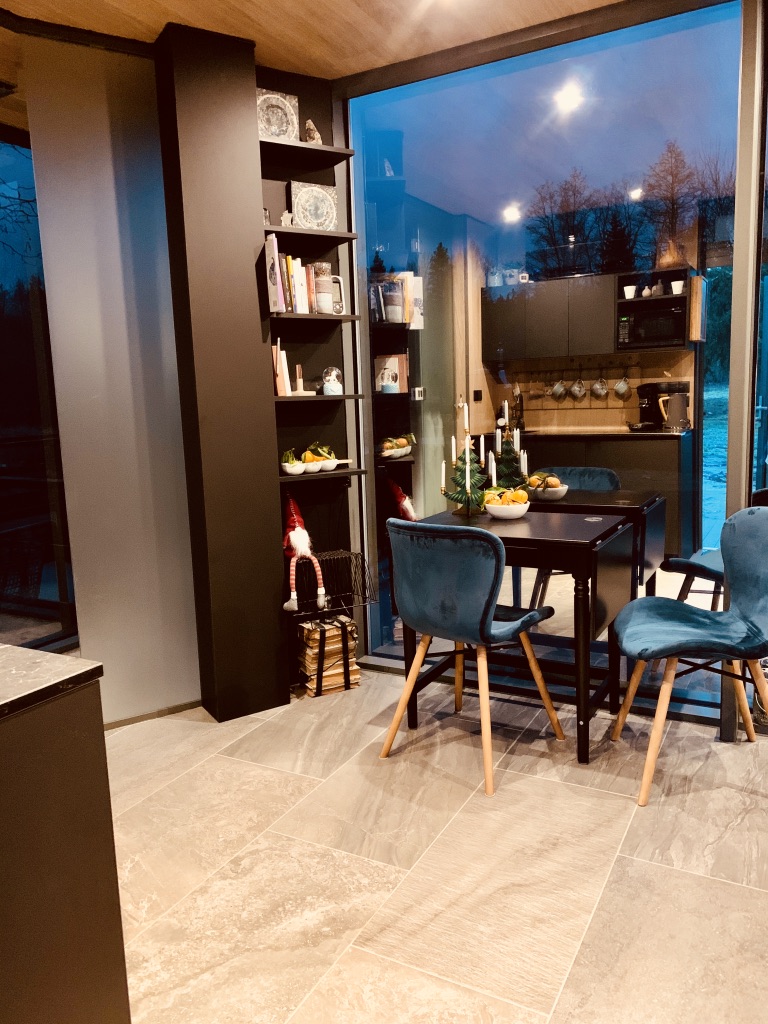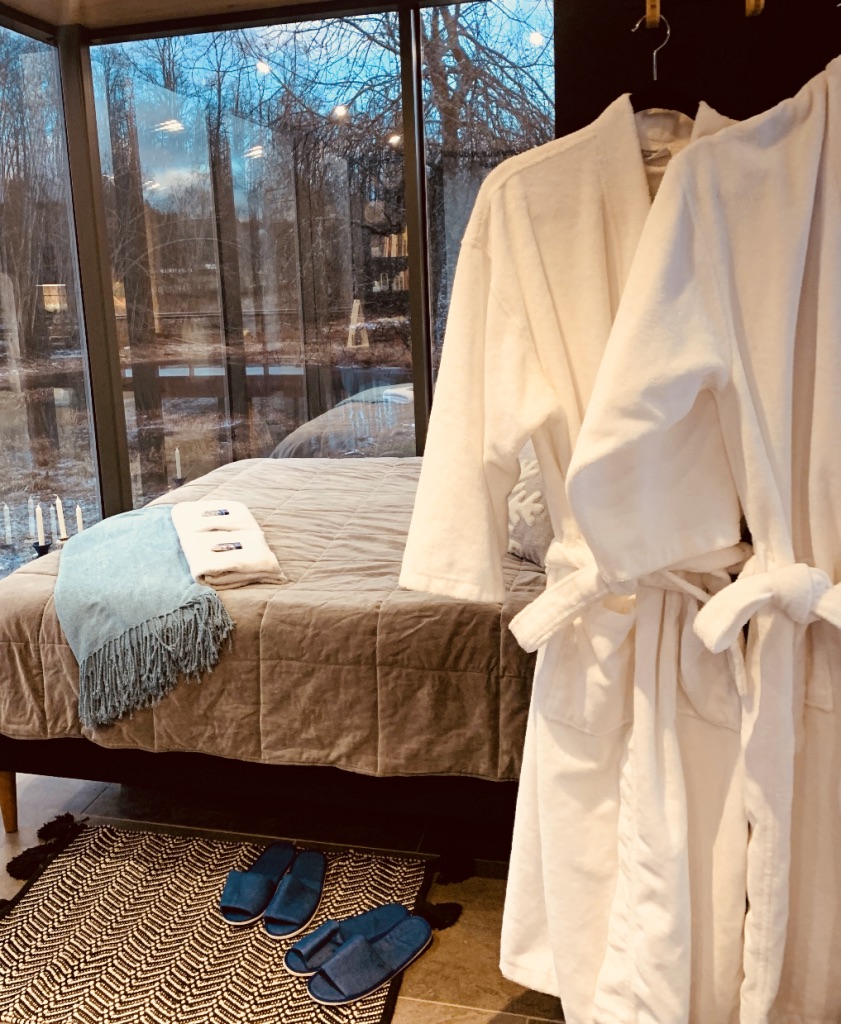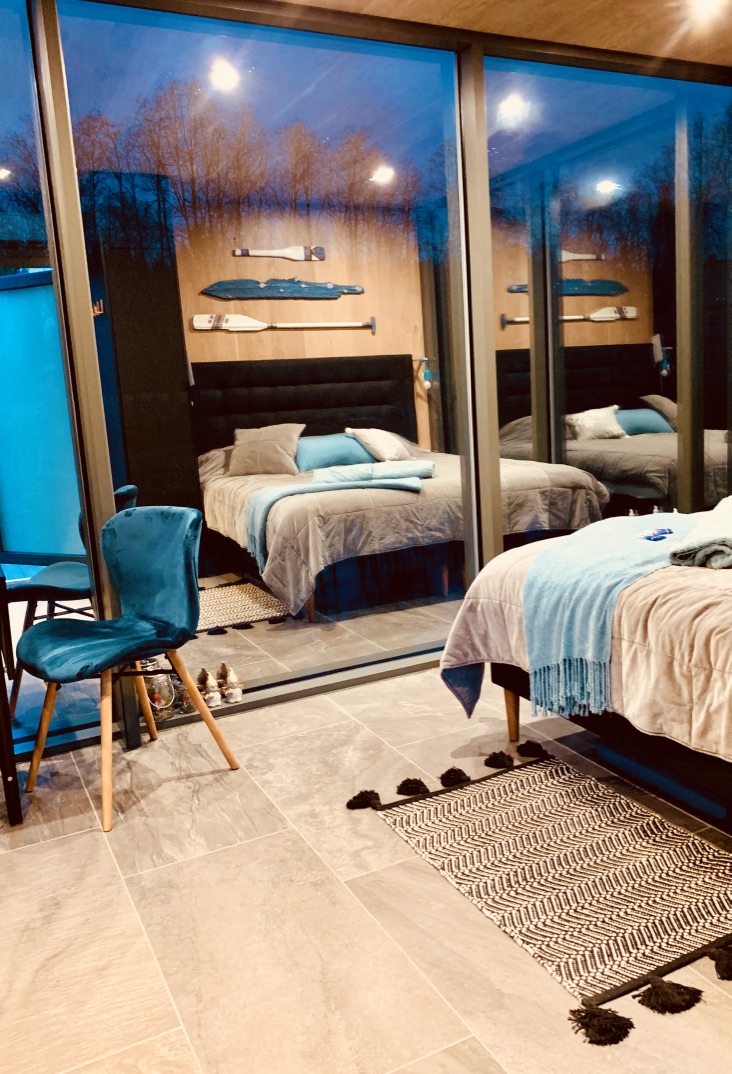 There is a comfortable terrace around the house where you can grill and just sit and listen. The terrace becomes a bridge that leads to the wooden heated Iglucraft sauna, which is truly special sauna experience designed by Estonians. The sauna is in totally private use of the guests together with the house.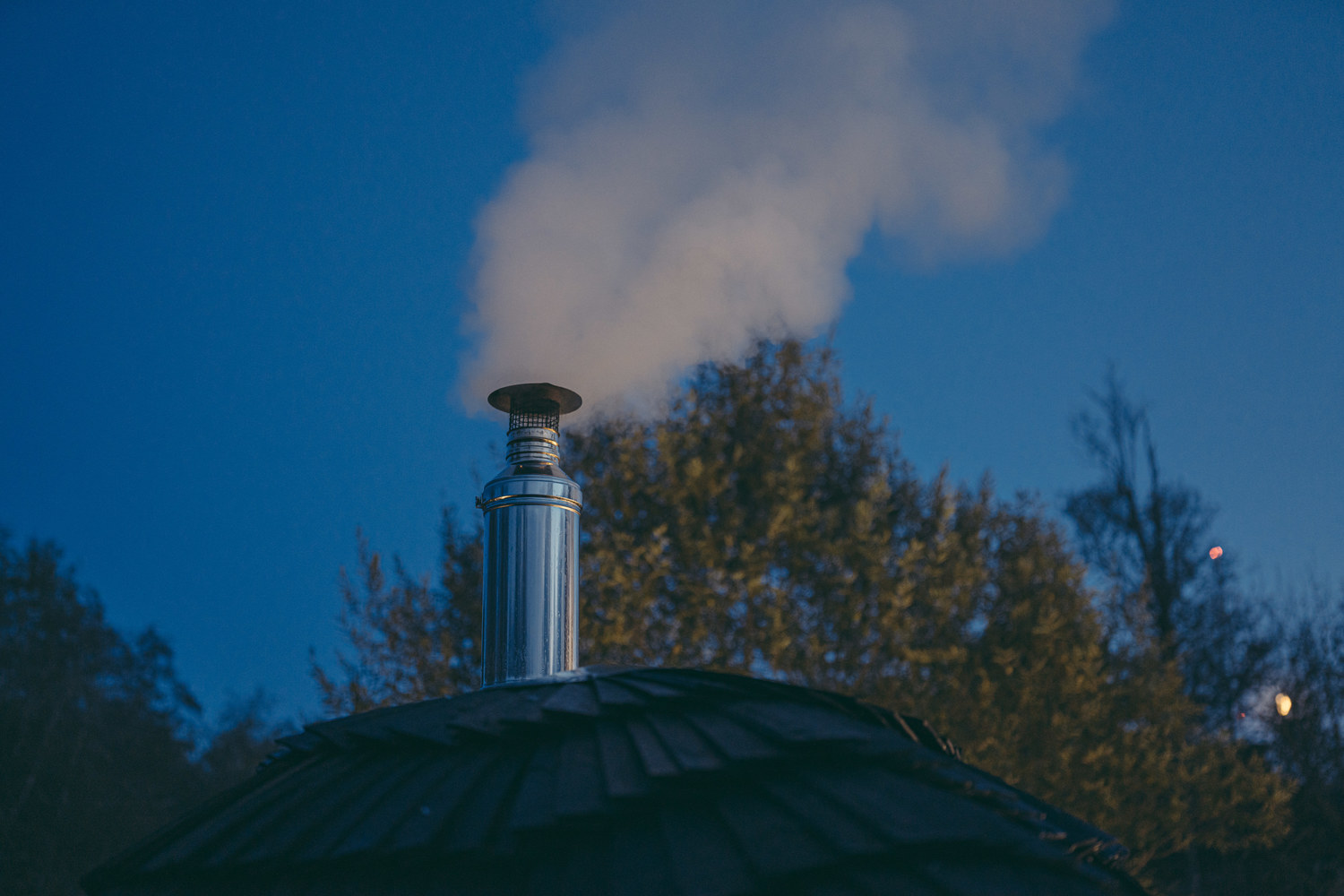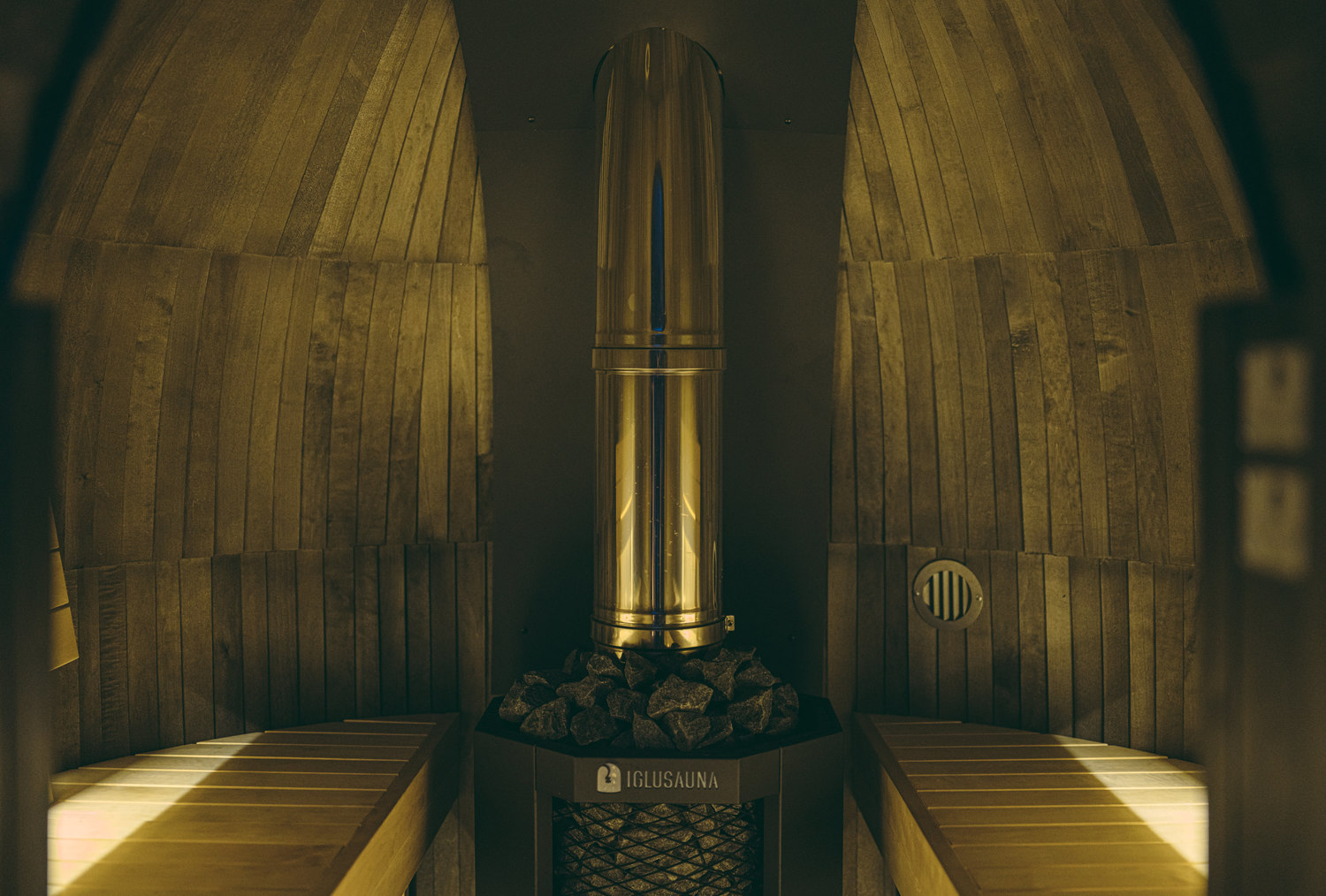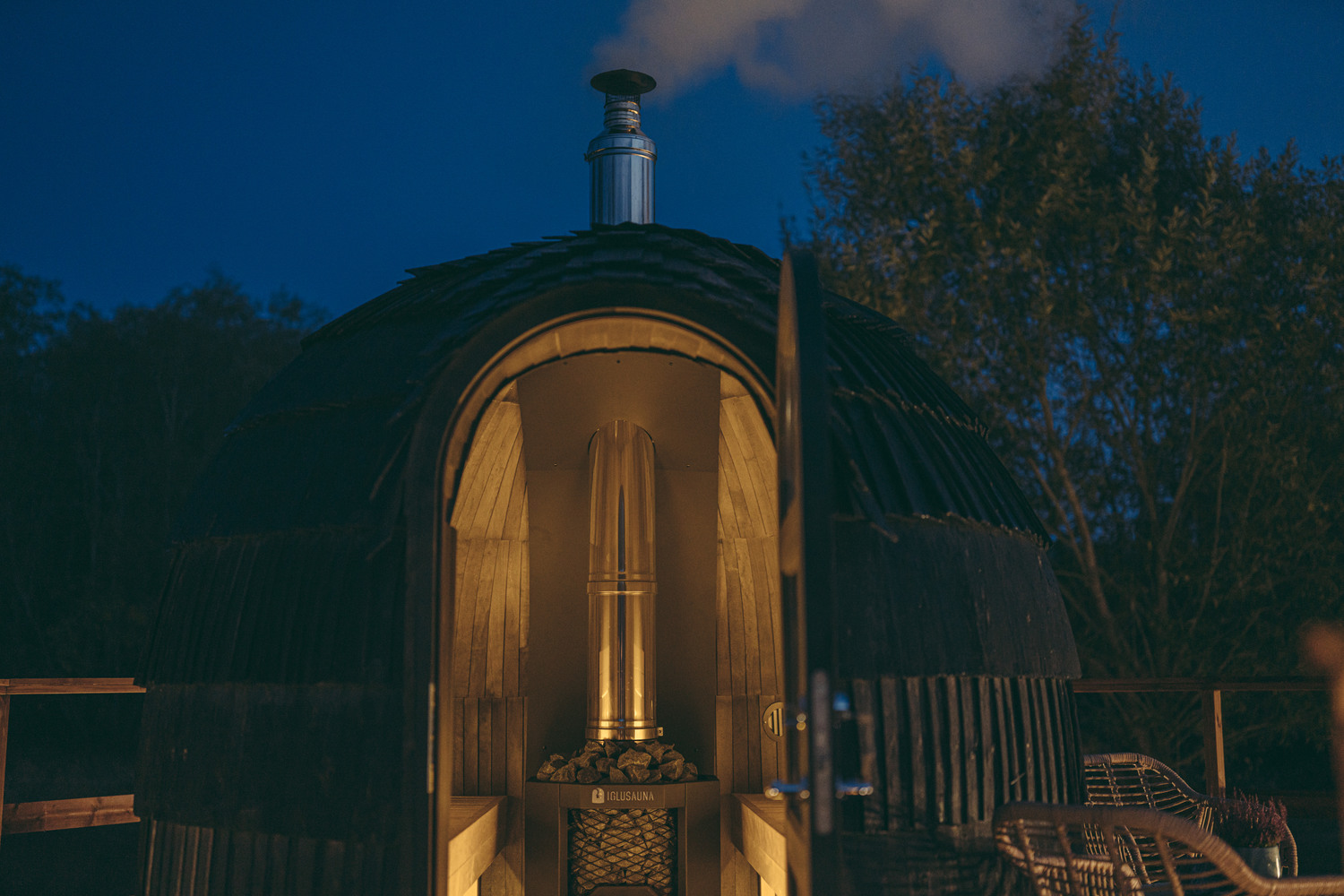 Our house is located in the village of Kanaküla, located between Pärnu and Viljandi county and amazing Soomaa natural reserve close by. We have still untouched nature and amazing Halliste river. The house is located on its own riverbank, yet very close to the village center and the nostalgically lovely village shop. Historic watermill and school building are nearby. Viljandi is less than 20 minutes away and Pärnu 40 minutes drive. Your visit cal also be combined with exciting canoe trip, visiting nearby a historic farmhouse with antique exhibits, visiting amazing Allikukivi wine manor, take walks in magical forests and so much more.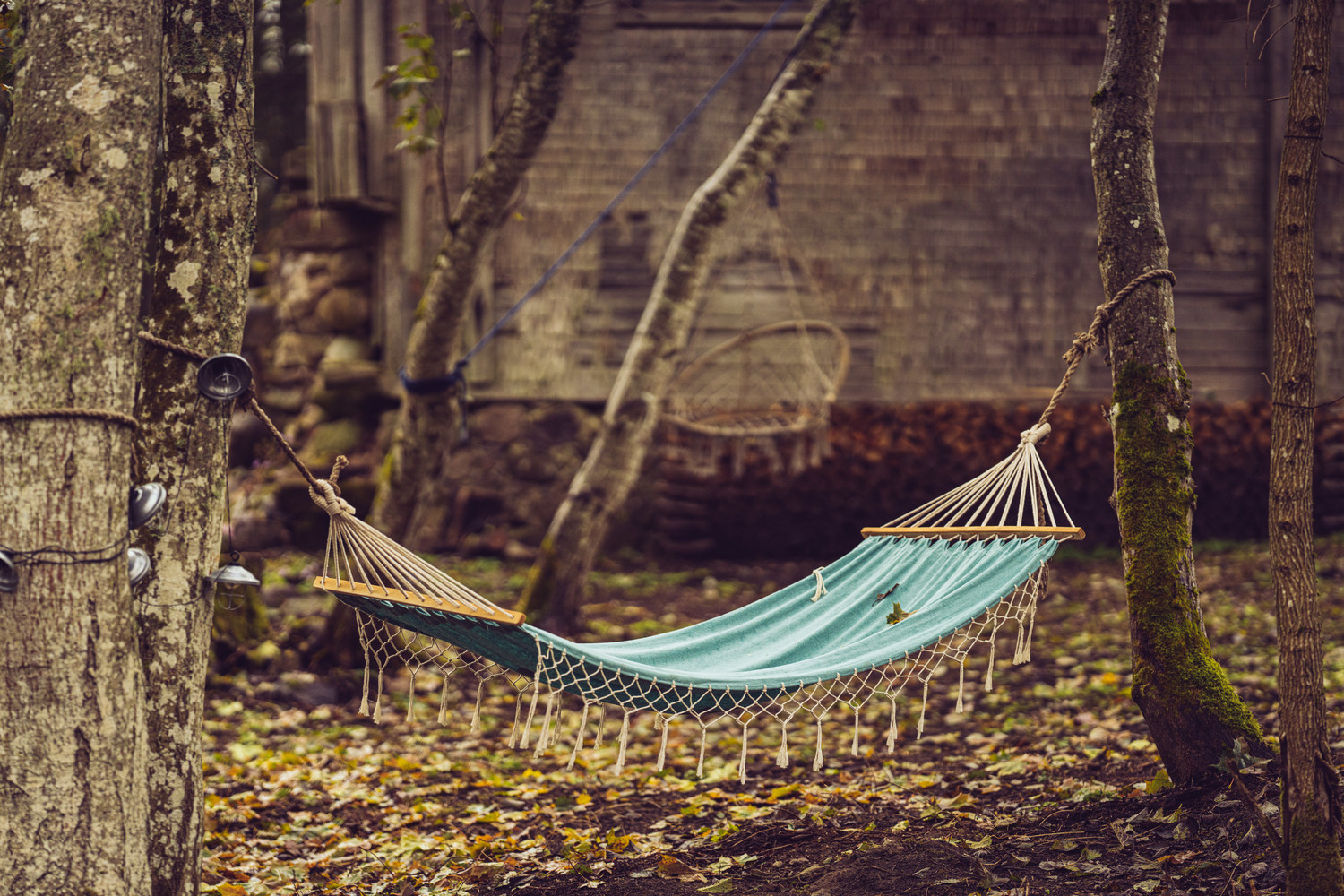 Everything just as much that there would be also enough time just to be... As time for just being and doing nothing is most missed these days.